As we near the start of the holiday season, we're all probably thinking the same thing: we wish we had upgraded our dining room decor this year. But in the world of
discount furniture
, any time is a good time to purchase a new
dining room set
for your home or apartment!
Today we'll explore just some of the ways you can reinvent and rearrange your dining room decor for yourself, your guests and family.
Your Dining Room Centerpiece: A Table for Any Size Gathering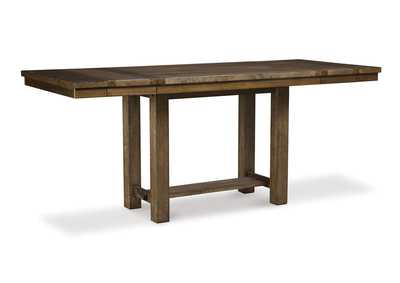 Here's one way to think about your dining room: your sense of style starts at your
dining room table
. Ask yourself what style reflects you, then how many guests you expect to see this year, and plan your decor around that. By the time you've chosen your rustic centerpiece, you'll be amazed at how easy and intuitive the rest of the decorating becomes. The trick of the game, as always, is to get the ball rolling; and in the case of your dining room, that means knowing the aesthetic and the mood that you want.
Go one step further and invest in an extension dining room table that'll seat and serve 5 guests for an intimate evening, then extend up to 7 or 8 on those most festive of occasions.
A Dining Room Buffet: Perfect Storage for Your Plates and Utensils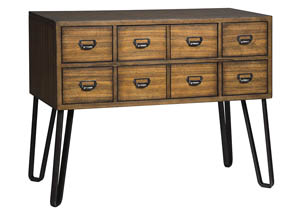 If you've ever wondered what you could do to revolutionize the look and feel of your dining room, your surest bet may be a
dining room buffet
or server. An ideal place to store extra plates, wines and utensils, the buffet frames the space itself, exuding a natural beauty of its own as well. We particularly enjoy rich antique woods and smoky finishes to contrast or complement the dining room table in the room. Buffets can range from sliding to displays, and drawers, in any color and style you could want for the space.
An Underestimated Piece of Upholstery: Your Dining Room Bench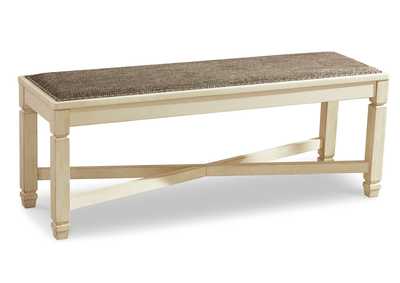 How do you ooze cool in your dining room without overburdening the shelves and walls of your room? An upholstered leather bench would be the answer, of course. Perfectly squeezed between a pair of two dining room side chairs, your fabric or faux-leather bench can invite the eye, and cushion your guests as you spend the evening surrounded by delicious food and delightful company.
Whether it's plush and tufted or entirely wooden, you may find that your
dining room bench
becomes a favorite among your friends and family, sooner than you realize it.
Best Buy Furniture Assists You in Decorating All Year Long

As always, Best Buy Furniture in Pennsauken, NJ is where you can find the best collection of dining room furniture, at prices that'll inspire you!